Cymatics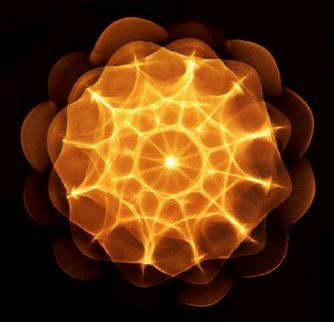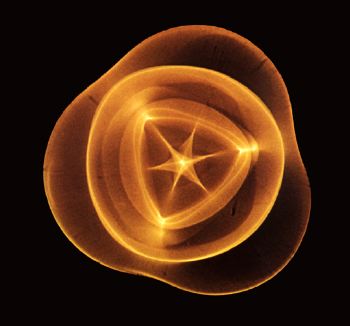 At the moment I only have time to point to a few links.
Its obvious to me that the scientific community investigating "Oscillons" (part of non-linear dynamics) does not know about Dr. Jenny's work.
There are also far more links to be found on the web than I list here.